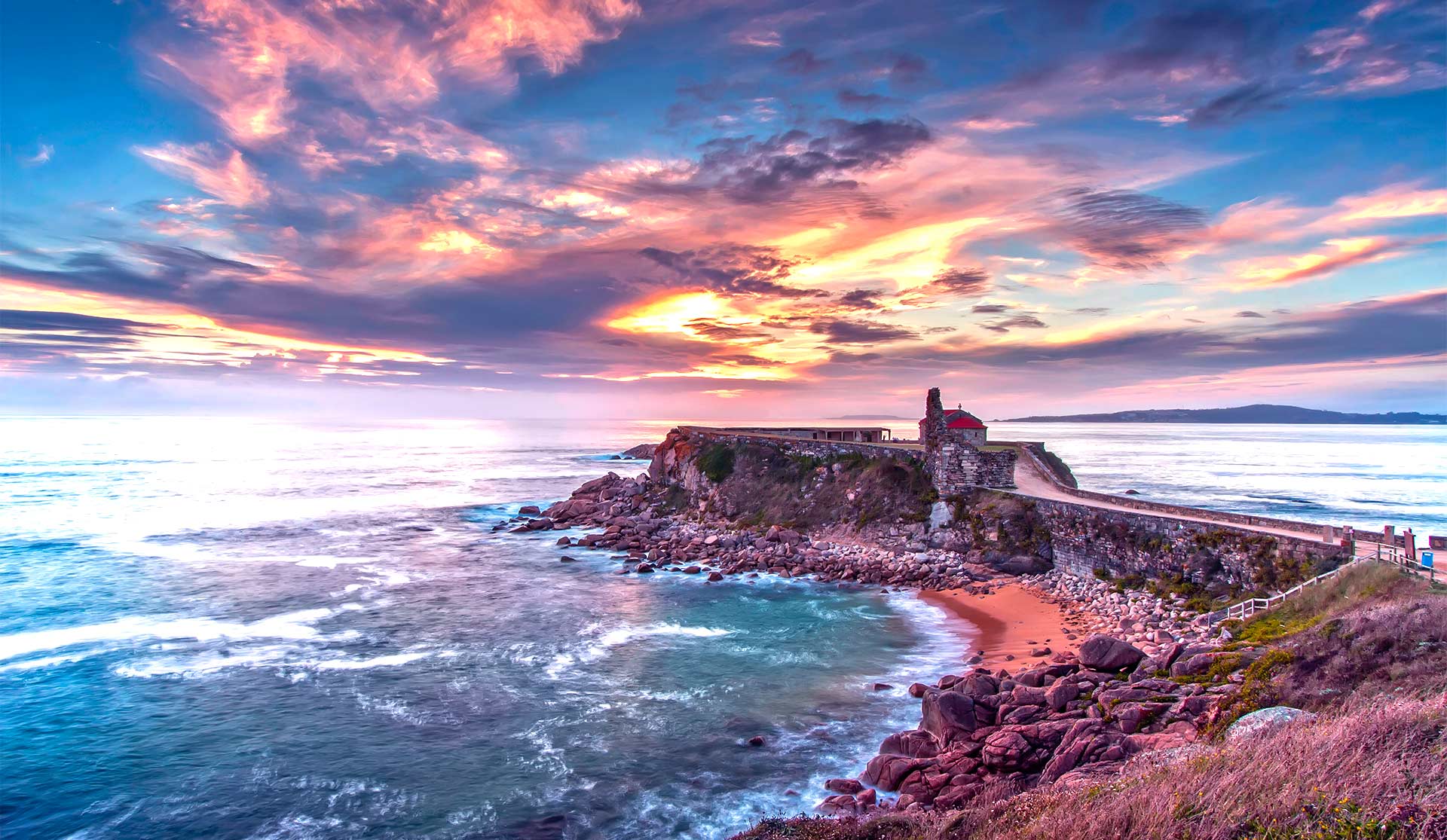 Sanxenxo 365 different days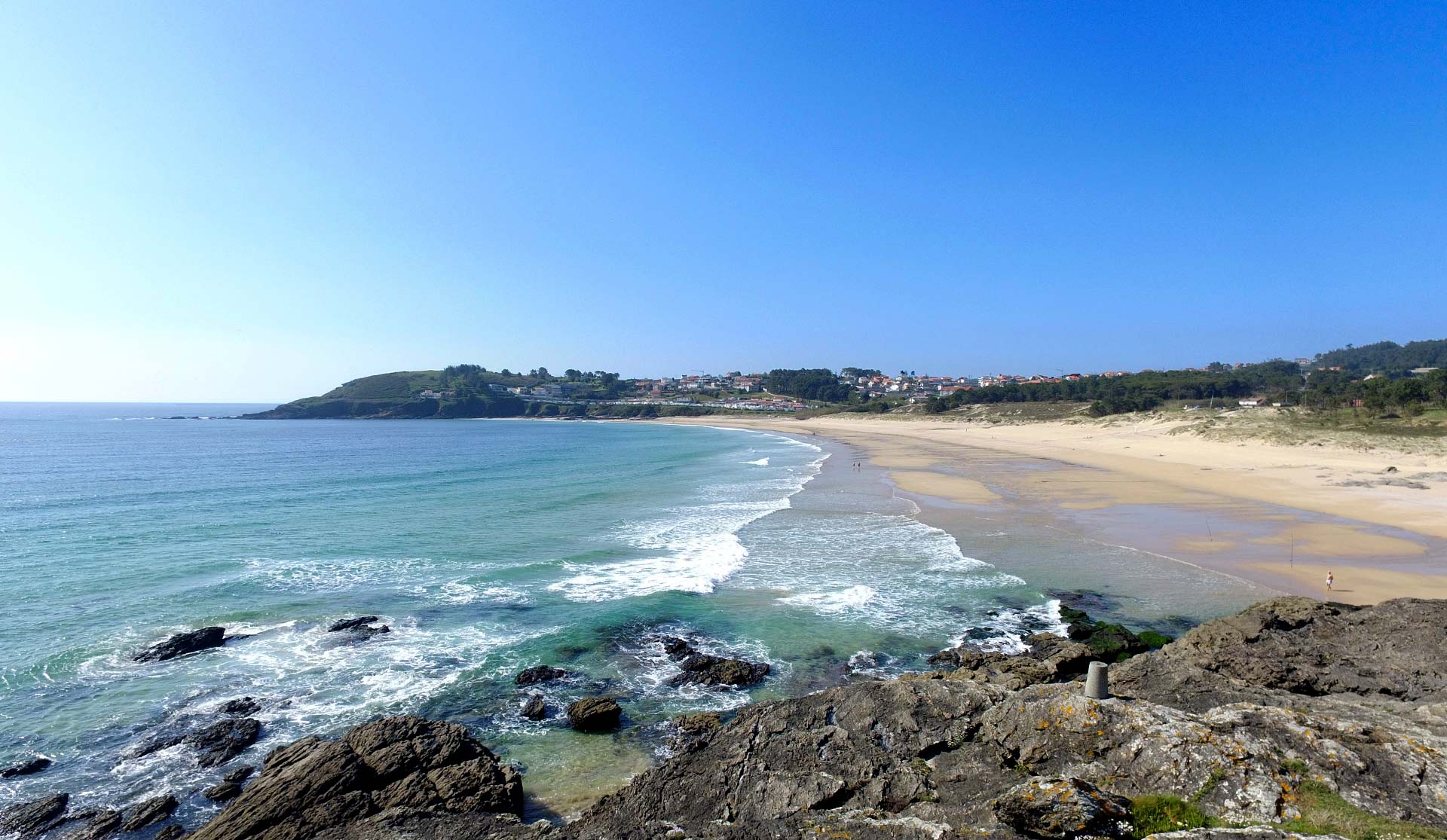 Sanxenxo 365 different days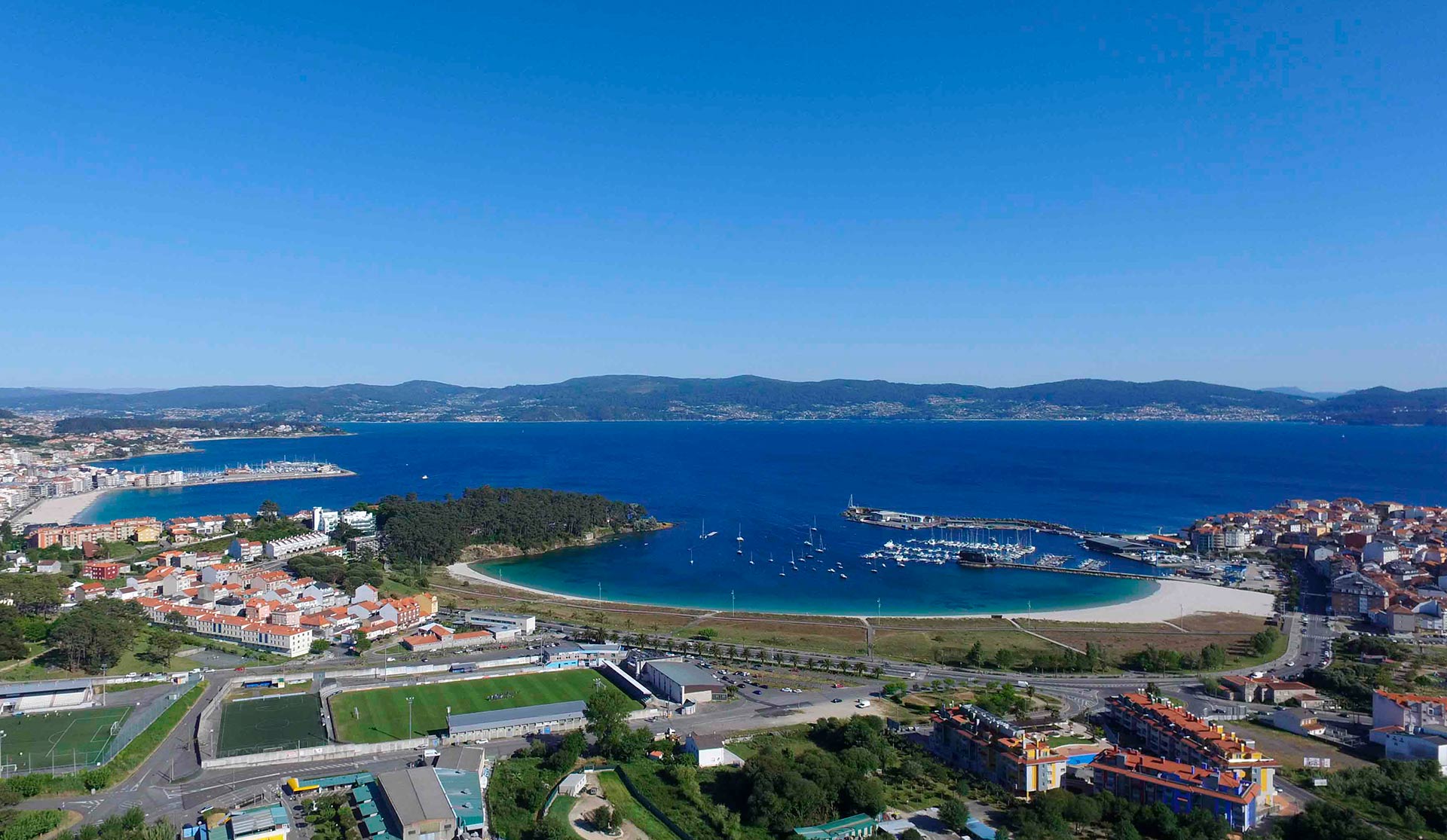 Sanxenxo 365 different days
Nature has been very kind to Sanxenxo, its privileged south-facing location along the Pontevedra estuary gives it an average annual temperature of 15 degrees, leading to very mild autumns and winters.
Along its 36 km of coastline, on the estuaries of Pontevedra and Arousa, we find 22 beaches separated by rocky cliffs with magnificent views of the estuaries and the National Park of the Cíes, Ons and Sálvora islands.
Sanxenxo strives for excellence, as its 50 "Q" for quality and 28 blue flags attest: 17 beaches, 6 coastal trails, 2 marinas, 2 nautical clubs and the A Telleira interpretation centre.
El tiempo – Tutiempo.net
Explore the best places in Sanxenxo
SANXENXO TOURISM
SANXENXO
Juan Carlos I Marina Office
36960 Sanxenxo
Tel: (+34) 986 720 285
Horario de martes a sábado
10:00h a 14:00h – 16:00h a 19:30h
PORTONOVO
Oficina Portonovo – Baltar
Tel. (+34) 986 692 098
Abierta solo en temporada alta